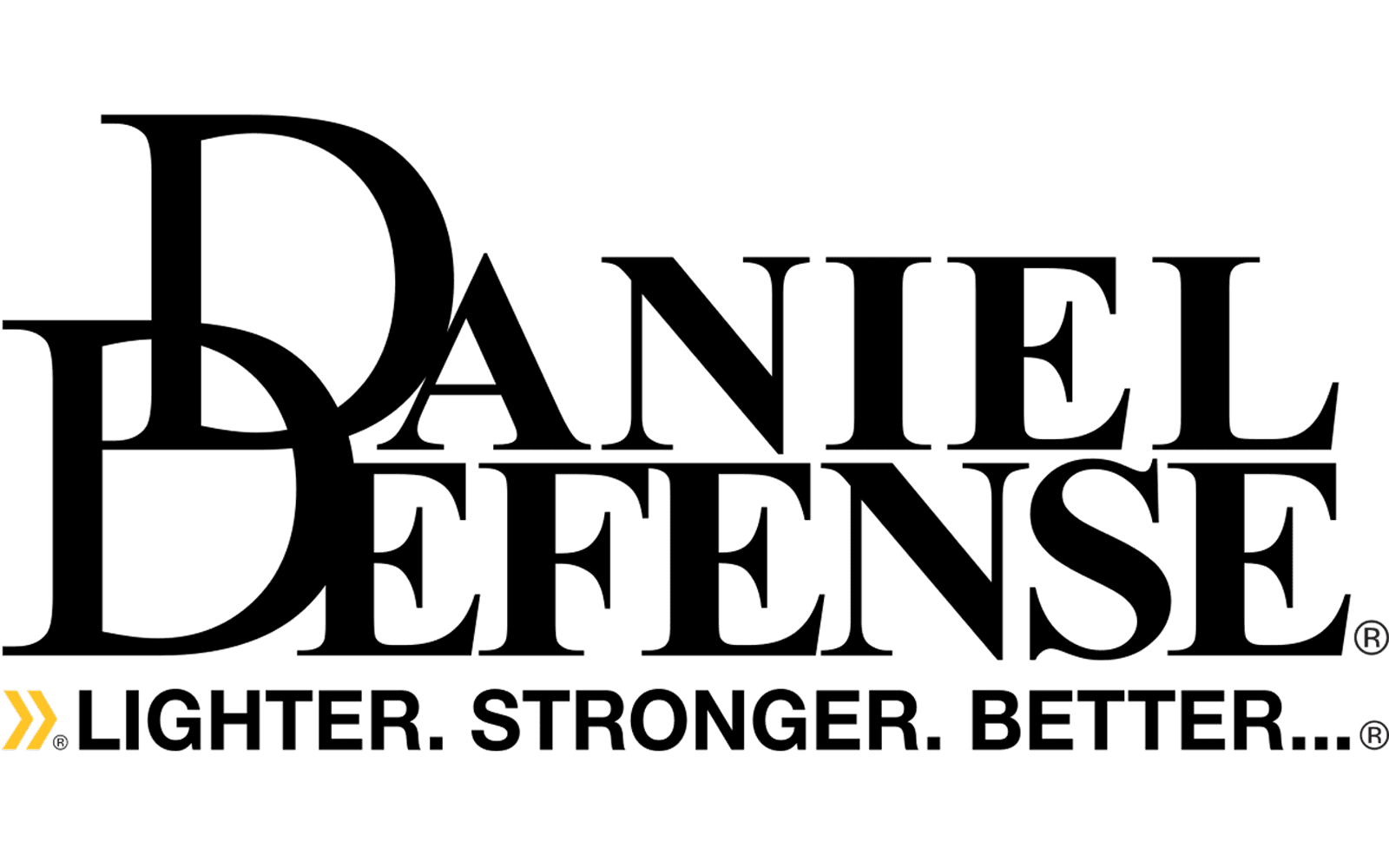 PAI Defense is the premier Law Enforcement MILE Dealer of Daniel Defense in the US.

We offer the entire line of Daniel Defense products for Agency, Commercial and Individual Officer sales. PAI Defense can have rifles built to your department's specifications as well. To include Geissele Triggers, different barrel options and even laser engraving for agency logos.
Daniel Defense quality, customer service and production quality are amazing and law enforcement customers are put first. It is not hard to tell why Daniel Defense is one of the most sought after rifles in the Law Enforcement community.
PAI Defense will be happy to work with your agency on its department's needs. This is to include setting up Test and Evaluation as well as live fire trials as needed.
PAI Defense will interface directly with Daniel Defense to ensure your department's needs are not only met, but exceeded.
Please talk to PAI Defense about our aggressive trade ins as well. Your agency purchase of a Daniel Defense Product may be less cost prohibitive than you think.
We sell much more! If you want to shop all products, go to Daniel Defense website or call us for all options.