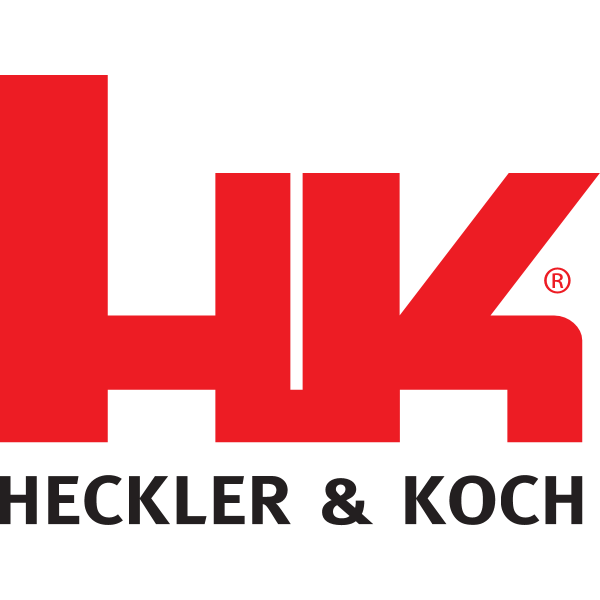 PAI Defense is the premier Law Enforcement Distributor for Heckler & Koch Defense firearms and parts in the US.

We offer the entire line of Heckler & Koch products for Agency sales. PAI Defense is proud to supply hard to find parts and accessories for your Heckler & Koch products and can ship directly from the factory. PAI Defense is proud to keep ample stock of most products and magazines as well.
Heckler & Koch's quality is world renowned and is the choice of Special Operations Forces, police forces and militaries worldwide.
Many departments armies around the world are still fielding Hecker & Koch products many decades old still functioning with amazing reliability.
Please allow PAI Defense to show your agency how it can benefit from Heckler & Koch's "No Compromise" approach on product quality.
PAI Defense will be happy to work with your agency on its department's needs and formulate a proposal. PAI Defense has a wide assortment of samples for live fire testing and can work with the agency to Test and Evaluation.
PAI Defense will interface directly with Heckler & Koch to ensure your department's needs are not only met, but exceeded.
Please talk to PAI Defense about our aggressive trade ins as well. Your agency purchase of a Heckler & Koch Product may be less cost prohibitive than you think. We sell much more! If you want to shop all products, go to Heckler & Koch USA or Germany's website or call us for all options.